THE BEST SEO COMPANY IN SYDNEY
AUSTRALIA'S BUSINESSES DIGITAL MARKETING PARTNER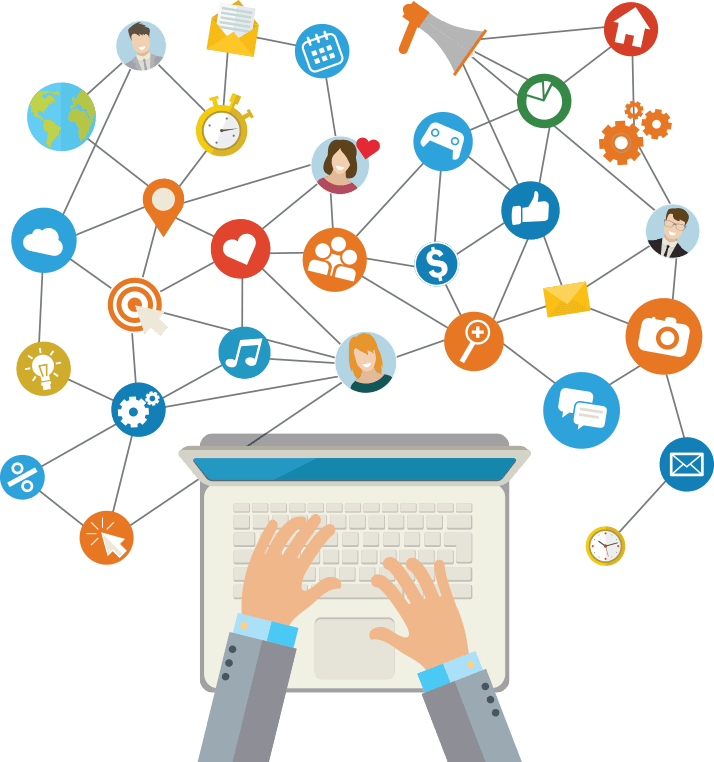 LONG-TERM AND FIRST-PAGE RANKING SERVICE
AT LAUNCH LOCAL, WE KEEP PACE WITH THE DIGITAL MARKETING TREND BY HELPING BUSINESSES TO RANK FIRST IN SEARCH RESULT ENGINES – NOTABLY GOOGLE.
We ensure that your website is always on top allowing you to reach more audience and more customers. But staying on top is a challenge, and our team developed a strategy to beat it.
Our future-oriented team ensures that every strategy provides a long-term impact on your business. As we successfully help you to reach the top, we ensure that you stay there for a long period. We have numerous examples of proven and straightforward strategies that meet the ever-changing digital platform.
YOUR PREMIER DIGITAL MARKETING COMPANY IN SYDNEY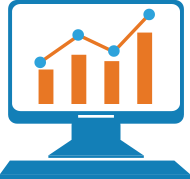 SEARCH ENGINE OPTIMISATION
Enhances brand visibility to local customers in Australia through localized keywords.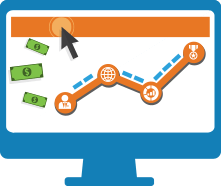 Operates keywords that connect with customers looking for related content and product.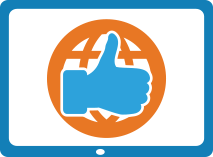 Reaches new customers at a rapid pace while providing superior insights into consumer behaviour.
SYDNEY'S BUSINESS STRATEGIST PARTNER
PARTNERS – IT'S HOW WE TREAT OUR CLIENTS.
We join your journey until you meet your goal and until you earn your return on investment.
As an ROI-focused company, we ensure that your digital marketing investment brings more sales to your company. We work hard to help you increase the number of clients who trust your company. If you want us to help you expand your reach to potential clients, we're more than happy to do it.
As a business strategist partner, we ensure that you're always part of the planning stage. No gobbledegook, no surprises – only honest and open communication.
We believe that behind a successful marketing project, a strong business relationship matters.
Scalable, measurable and flexible solutions
Launch Local delivers a customized solution that increases the number of possibilities so your business can reach the right target market.
Even though the behaviour of online consumers is tricky, our team helps you minimize your operational cost. We help your business to achieve revenue growth and expansion.
Although we provide a number of strategies, we ensure that we measure everything. We ensure that we have a basis in our decisions before coming up with a digital marketing plan.
We're also flexible in our strategies especially if you want us to consider your budget for the marketing project. We won't impose a plan that's too expensive. We understand that advertising and marketing are part of the business – not the entire business.
GOAL-ORIENTED AND TAILORED TOOLS AND PROCESS
We offer a unique approach that speeds up the measurement of your target audience's behaviour. Our work is always a spot-on saving your time and money. Our team focuses on online expansion, enhancement of social proof, organic Google ranking, and traffic growth.
The tools and processes include the following:
Search Engine Optimisation – As an SEO company in Sydney, We practice white hat SEO that improves the reputation of your business. We use local and targeted keywords to help your website become searchable. We use analytics, keyword planner, website analyser, testing tool, SEO toolkit and rank checker.
Adwords Marketing – In Adwords marketing, we provide you an AdWords editor and manager accounts. We ensure that the tools help in positioning your business as an influencer and thought leader in your industry. We share your product or service to the right customers that improve your sales.
Facebook Marketing – In Facebook marketing, our team uses the available tools on a Facebook business page such as boosting a post, ad formats, ad placement and page insights. We help you understand to use the Pages Manager app.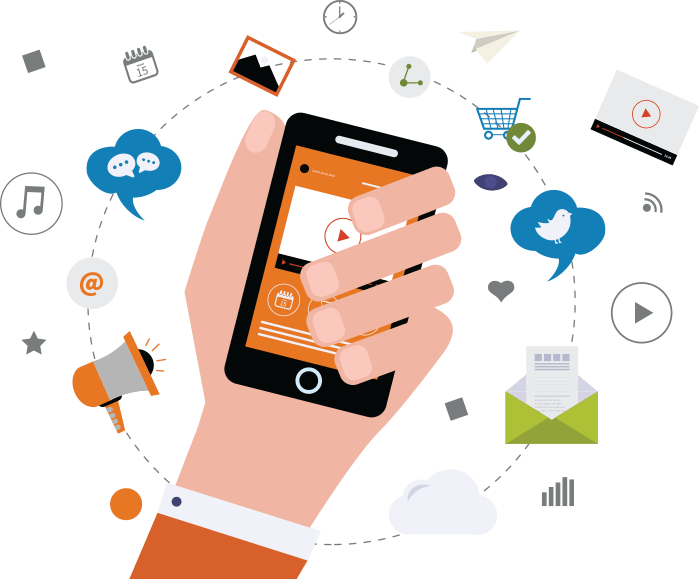 Let us know your digital marketing plan!
Send us your message, and we'll get back to you soon. For faster response, send us your message from Monday to Friday 9 am to 5 pm.