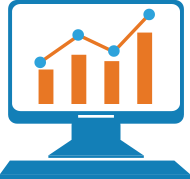 SEARCH ENGINE OPTIMISATION SERVICES THAT MAKE A DIFFERENCE
Do you have a business that does not attract as many customers as other businesses of the same type around you? There is a reason that is happening, and it is lack of Search Engine Optimization (SEO)services needed to increase the internet ranking of the business website. These involve search engines such as Google, Bing, and Yahoo. At Launch Local, we are specialized in working closely with a wide spectrum of local businesses to increase their ranking on search engines for localized keywords and phrases. This helps them become easily visible and accessible to local customers in the local market.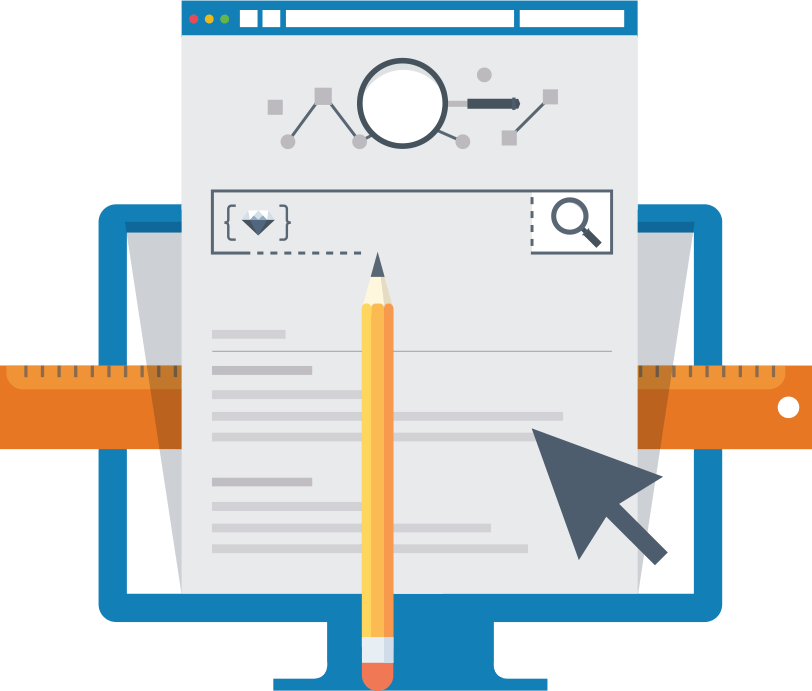 LAUNCH LOCAL EXPERIENCED SEO SPECIALISTS
SEO services are a major reason customers keep flocking to that local business you keep wondering about and admiring.
Our Launch Local experienced SEO specialists will target hundreds of residents for your business with our SEO packages designed specifically for local clientele.
You have observed what a bigger online presence most town and city businesses have. This means they are optimized via Search Engine Optimization Services to be huge on social media or websites where people visit in large numbers for various reasons with a just a quick search online. Do you want to be able to compete with these bigger companies? With Launch Local's Search Engine Optimization Services you can!
PROFESSIONAL SEARCH ENGINE OPTIMISATION
Once you hire us, we will use every element of your online presence from your on-page optimization to your link development strategy to increase your customers.
That is how we have created perfect SEO packages for many local business websites and budgets.
Website maintenance is so challenging for companies and is a service we help offer companies. We have the necessary expertise and the experience to help you grow your website from inception, maintenance, and execution.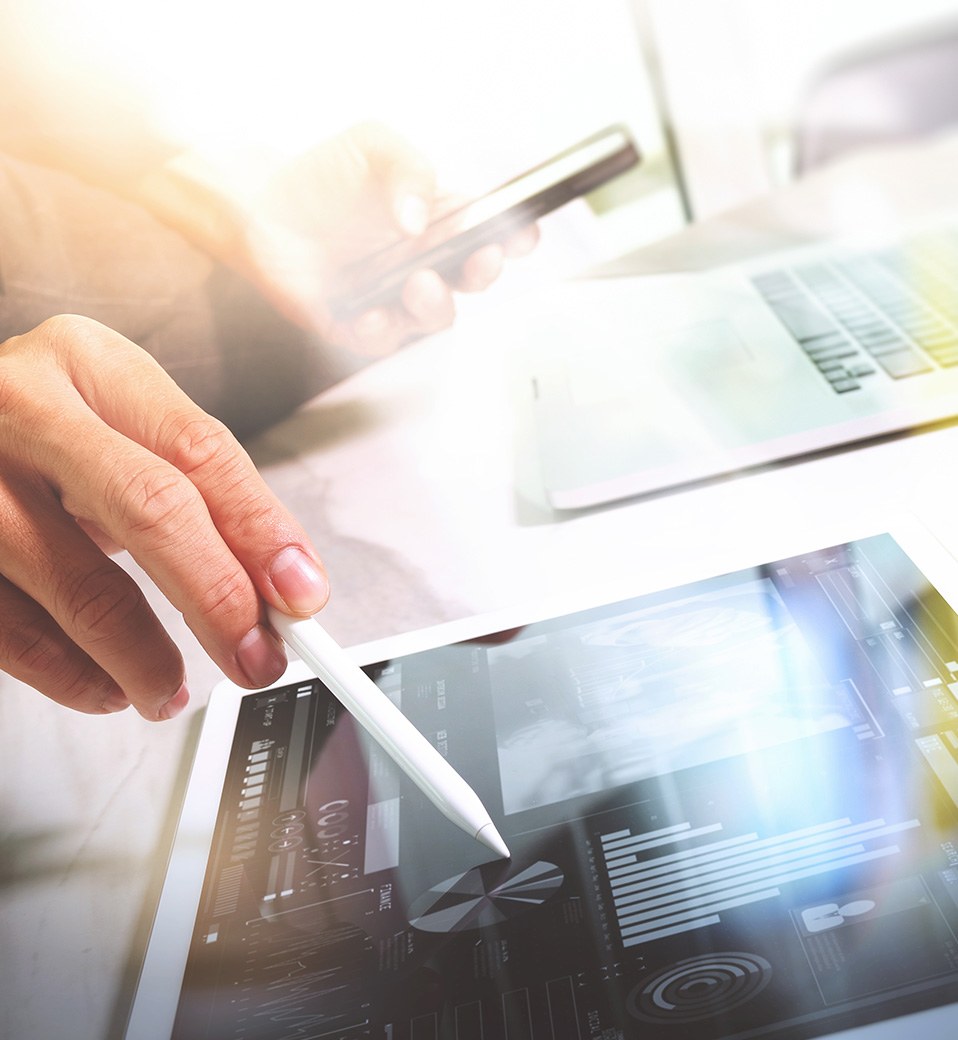 INCREASE VISITORS TO YOUR LAUNCH LOCAL SEO OPTIMIZED BUSINESS WEBSITE
SEO, Social Media Advertising, PPC (Pay Per Click), press releases and more are a variety of ways through which our Launch Local specialists use to get more visitors to your website. Finding online traffic to grow your business is our specialty, and therefore we have every strategy and technical knowledge needed to skyrocket your business to success. Let us populate your social media page with enough followers as well as your site with more visitors using Search Engine Optimization and greater brand awareness. Consulting use now is the beginning of your company's success.
Here are some of the basic SEO packages we offer at prices affordable enough for your budget:
In-depth Competitor Analysis
Keyword and enhanced keyword Research
Ongoing and enhanced ongoing Link Building
Focus on 10 -50 Keywords
On-site and enhanced on-site SEO Optimisation
Monitor up to 100 -1000 Keywords
Monthly Ranking Report
Dedicated Account Manager
8 Hours of Monthly SEO Consultation
Continuous Development
Social Media Posting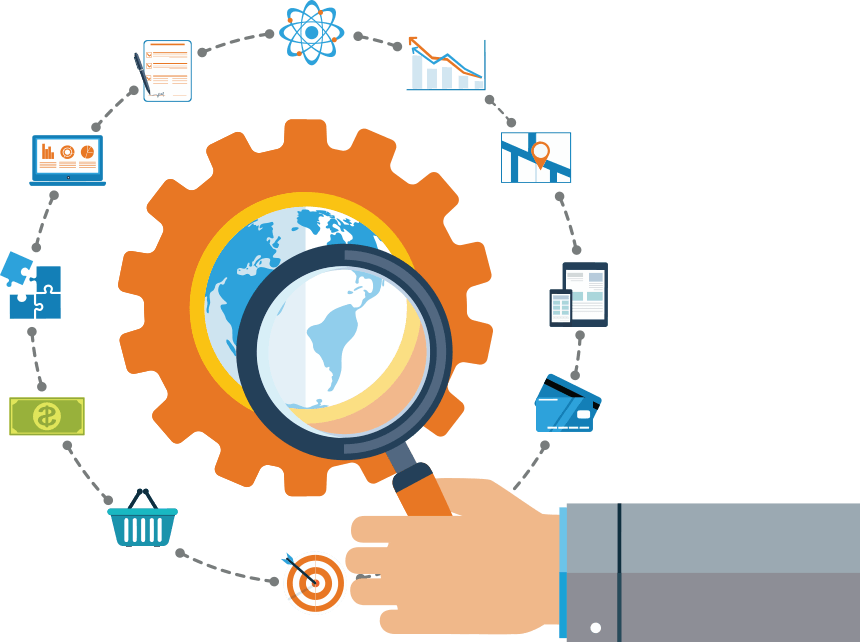 Google's Search Algorithm And Your Website
Do you know that Google's search algorithm uses predefined factors to sort websites? You should. These factors change and get constantly updated, as Google expands, rewrites and adjust their parameters, implying that Search Engine Optimization experts are always stepping up their game to catch up with the changes to keep increasing your ranking, followers, and views.
To optimize your website to embrace Google's algorithm and safely work your way up the ranks, we employ several methods, resulting in an increase in ranking, greater page views or more email sign-ups. It is all about increasing your sales!
This Involves Strategies Like :
On-site optimization
Local SEO
Conversion and Display optimization
Natural link building
You need to know whether you want to go national or stay local and go national later in the future. Consulting our experts will help us know whom you're looking to attract and how we can help!
Contact us today and let's talk about growing your company!
Let us know your digital marketing plan!
Send us your message, and we'll get back to you soon. For faster response, send us your message from Monday to Friday 9 am to 5 pm.