Launch Local is a digital marketing company targeting clients in Sydney. It's a result-driven company composed of skilled and trained individuals who work as a team. The relationship of each team member has helped the company to collaborate to different types of clients in different industries. The team believes that the success of the project is through flawless collaboration.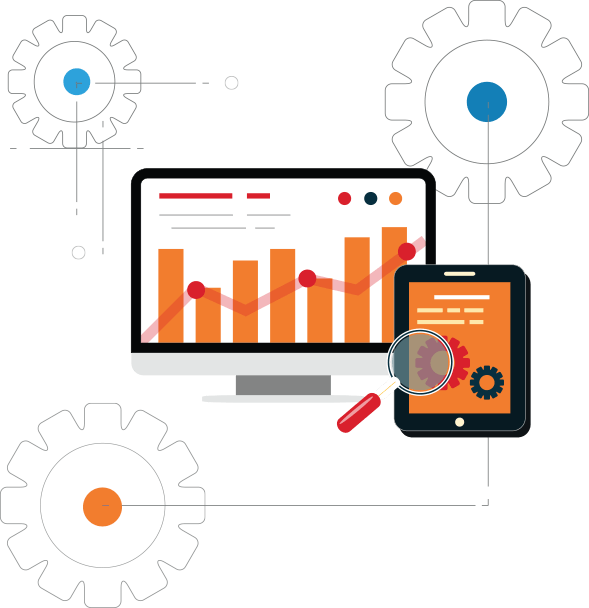 We offer three major services including search engine optimisation, Adwords marketing and Facebook marketing. When you contact us, we team you up with the best member who is expert in the services you prefer.
It's our way to ensure that you receive the right service from the initial stage of the project.
We love working with other teams. Let us be a part of your business – an extension of your marketing department. We ensure that even you're outsourcing us, we keep our eyes on your vision and culture.
We'll work as one team until the end of the project.
We provide the following services for your digital marketing project:
Comprehensive but clear planning strategy
Flexible digital marketing options
Affordable digital marketing solutions
Dependable customer service
Social media and web marketing strategist experts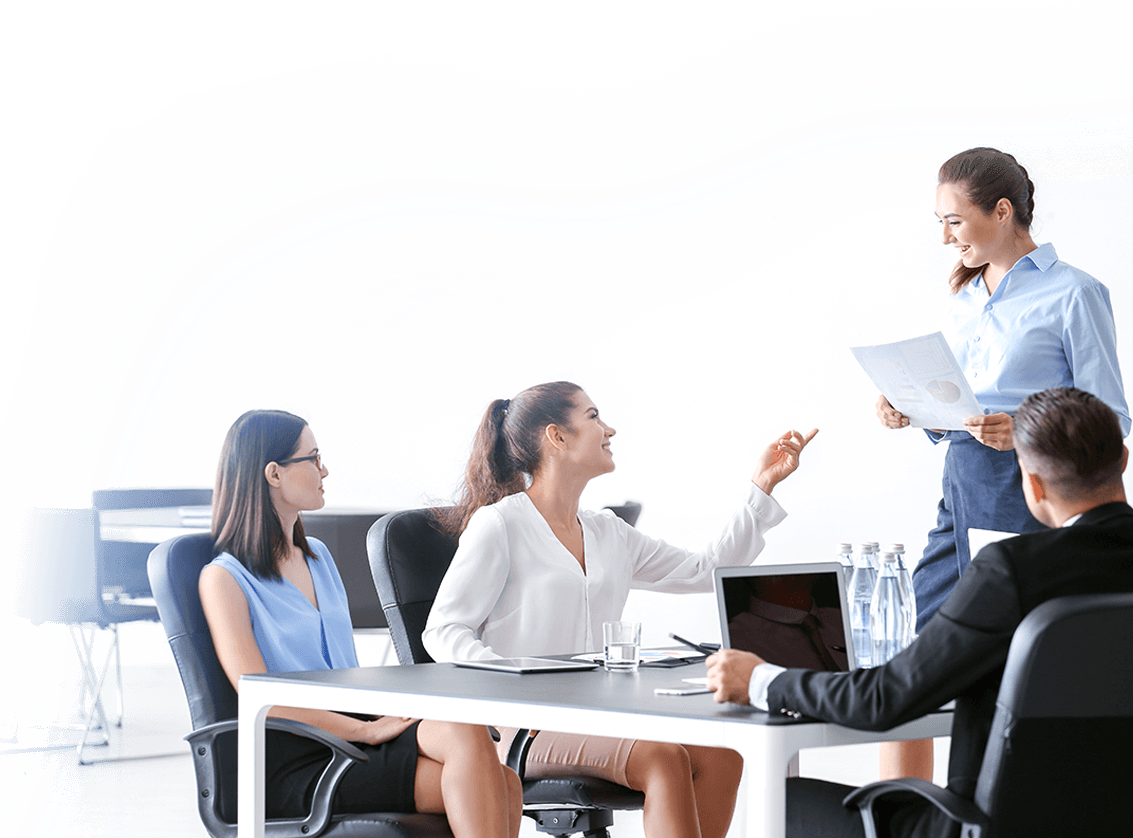 Let us know your digital marketing plan!
Send us your message, and we'll get back to you soon. For faster response, send us your message from Monday to Friday 9 am to 5 pm.