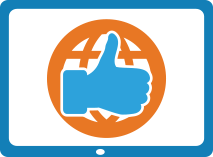 MAXIMIZE REACH:
FACEBOOK ADVERTISING IN SYDNEY
Social media networks have steadily grown into the internet's most powerful marketing tool and are certainly generating a high impact platform for businesses.
At the top of the social media, the pack is Facebook.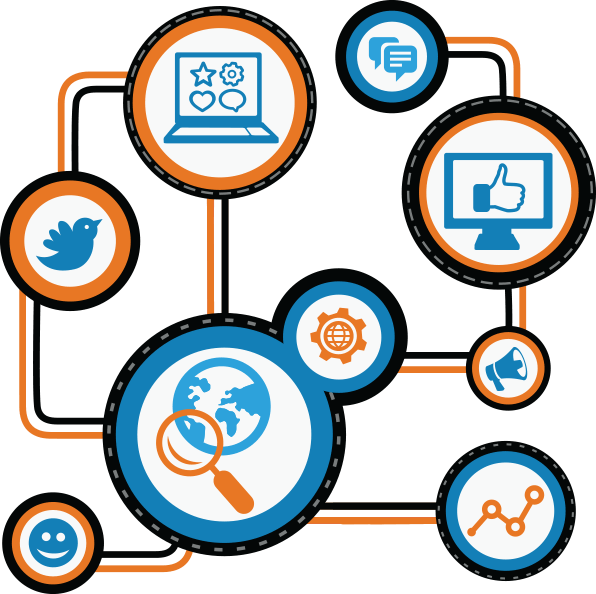 FACEBOOK MARKETING AND ADVERTISING SERVICES
At Launch Local, we understand the diverse assortment Facebook marketing and Advertising Services, and we are specialized in implementing them for businesses all across Australia. Consult us when ready to when you are ready to enter the market, and we will expertly help you to connect with your target market.
The chances of coming across your Facebook page are very high for those searching for your business content on the internet. Your company's Facebook page is more or less like another website of your company.
Through Facebook, your potential customers and customers themselves would learn about your business as well as shop for products and services and have a chat with you directly.
FACEBOOK MARKETING BY EXPERTS IN SYDNEY
When you sell to consumers, use your Facebook page for business marketing is a necessity to expand your marketing capacity and customer space. In just a couple of years, Facebook has grown rapidly into a formidable, effective marketing tool for many businesses irrespective of whether they are small, medium and large.
Have you ever failed to do something you think you should do but never do? You should have taken advantage of Facebook, but you haven't yet.
A company without a facebook page has fewer visitors to its site and a low chance to enhance its Search Engine Optimization services.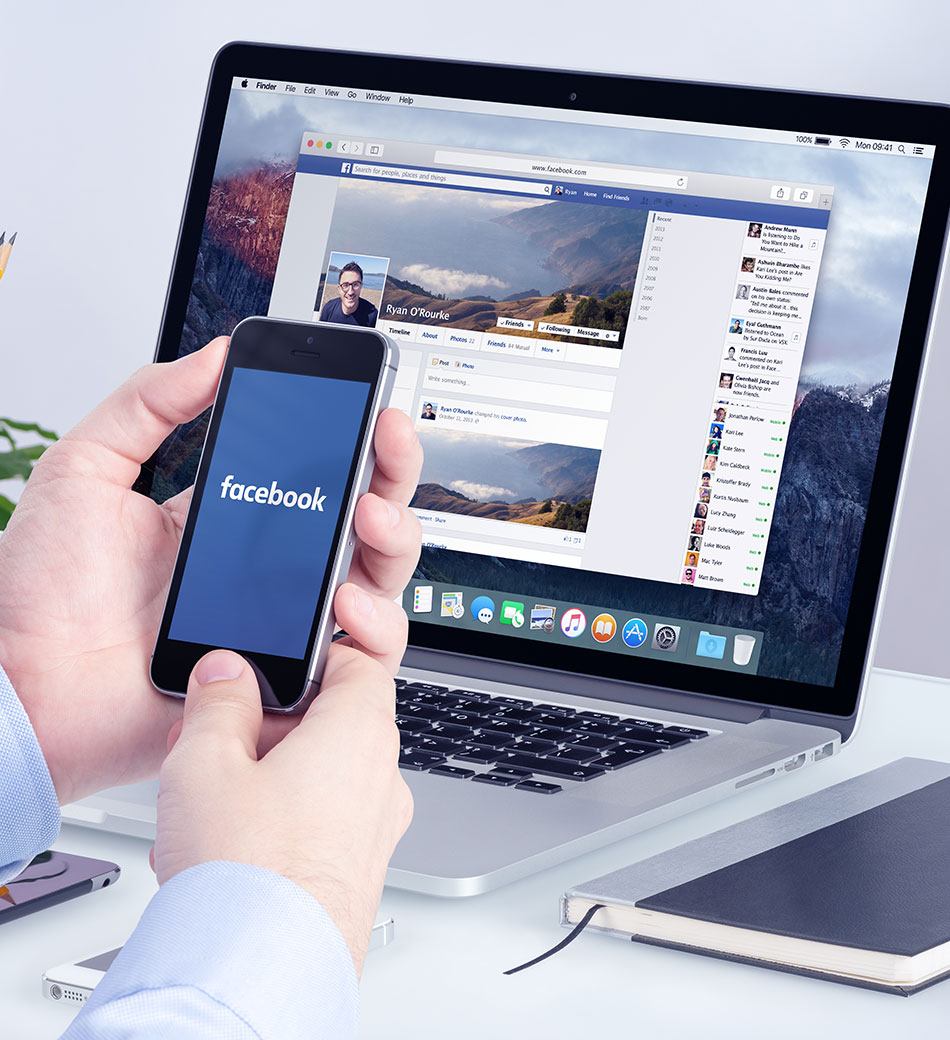 Turning your back on Facebook is not healthy for your business, for Facebook is a valuable part of your internet marketing campaign and will damage your online business when companies like yours are using it and reaping the benefits while you are not.
You'll see that logo on:
Newspaper Ads
Magazine Ads
Sandwich Wrappers
Candy Bars
At Launch Local, we are quite convinced that you are too busy to manage your social media marketing. We are readily available to be your Facebook marketing service and beyond that. Doing virtually everything. Some of which are :
Set it up.
Give it a new design face
Develop appealing and compelling content.
Respond as if we were you.
Let Local Launch experts develop a powerful Facebook marketing strategy for you. The best strategy in business is results-driven. Get ready to achieve tangible results with us without compromising your advertising budget. Our specialty is enabling internet business flow seamlessly, and our strategy will make Facebook work for you.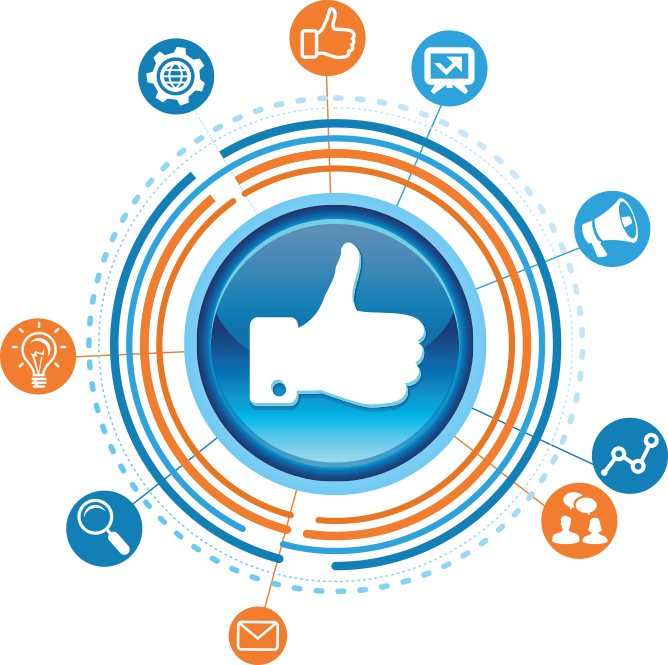 ADVERTISING ON FACEBOOK HAS TAKEN OFF
New features keep facebook tight. These new features are making it hard to display one's page to highly targeted Facebook users. Our Launch Local experts don't just target likes and comments, they target actual customers. To create a Facebook advertising campaign that is professional and rewarding requires a technical procedure that will pull ready-to-buy customers to your business.
Our Facebook Packages Include:
Page Setup and Facebook Graphic Design for Your Cover
Facebook Consultant
Fast Responses to Customer Interactions Monthly ROI Tracking Report
Content Creation
Once-a-Week Paid Promotions of Posts
Let our dedicated internet marketing experts manage your company's Facebook marketing campaign so you can focus on doing what you do best: running an incredible business. Make an effort to contact our Facebook Advertising Specialist now, and be part and parcel of the fastest growing online media platform right now.
Are you in need of a perfect online solution, look no further! Launch Local SEO has a huge experience and success in boosting traffic and generating top search results for Australian businesses. We as a company redefines businesses, and you should not be left behind.
Let us know your digital marketing plan!
Send us your message, and we'll get back to you soon. For faster response, send us your message from Monday to Friday 9 am to 5 pm.