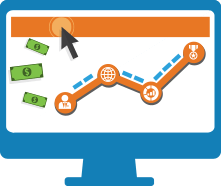 PAY PER CLICK SERVICES THAT CONVERT IN SYDNEY
Every business owner; small or big is in dire need of a stream of visitors to their business online.
Nowadays, the level of internet presence of a company plays a big role in the competitiveness of that company in the online market. Such presence which draws traffic to the website does not come by itself.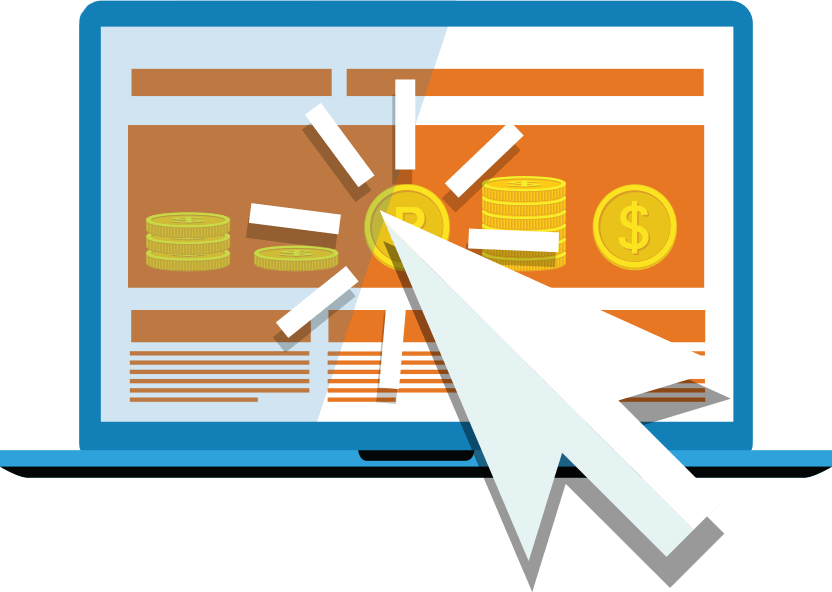 OUR LAUNCH LOCAL GOOGLE-ACCREDITED CONSULTANTS ARE RESPONSIBLE FOR ENGAGING IN A GOOGLE ADWORDS MANAGEMENT CAMPAIGN THAT ENABLES HIGHLY QUALIFIED WEBSITE TRAFFIC.
So much of it! We're readily available and waiting to deliver. Are you ready to benefit from Adwords marketing Sydney?
Online marketing has lots of benefits, and you just need your website to be ready so that you can be introduced to AdWords, Google's online advertising program, designed to grow your business through website traffic.
Each time someone searches words that relate to your website's product or services or when they are on a website that provides a related service and products like that of your business, your ad may appear. How this works!
TOP RATED ADWORDS MARKETING STRATEGY IN SYDNEY
You obviously know what keywords are. Keywords are those words or phrases in the content that you select when you set up your AdWords campaign. They must be words that have an obviously close relationship with the service your company offers.
These are terms or phrases you know your potential customers will likely use when on the internet to search for products or services like yours.
If your website contents keywords that match with the ads you create, then it is highly possible that your ad will come up whenever someone searches the internet for similar terms or is on a website with related content. Take for example that your company provides dental services, then you could use the dental clinic as one keyword paired with an ad promoting the dental services. In that case, whenever someone does a Google search of the dental clinic or a similar team, your ad is likely to appear next to the search results of Google. It can as well be another website related to a dental clinic.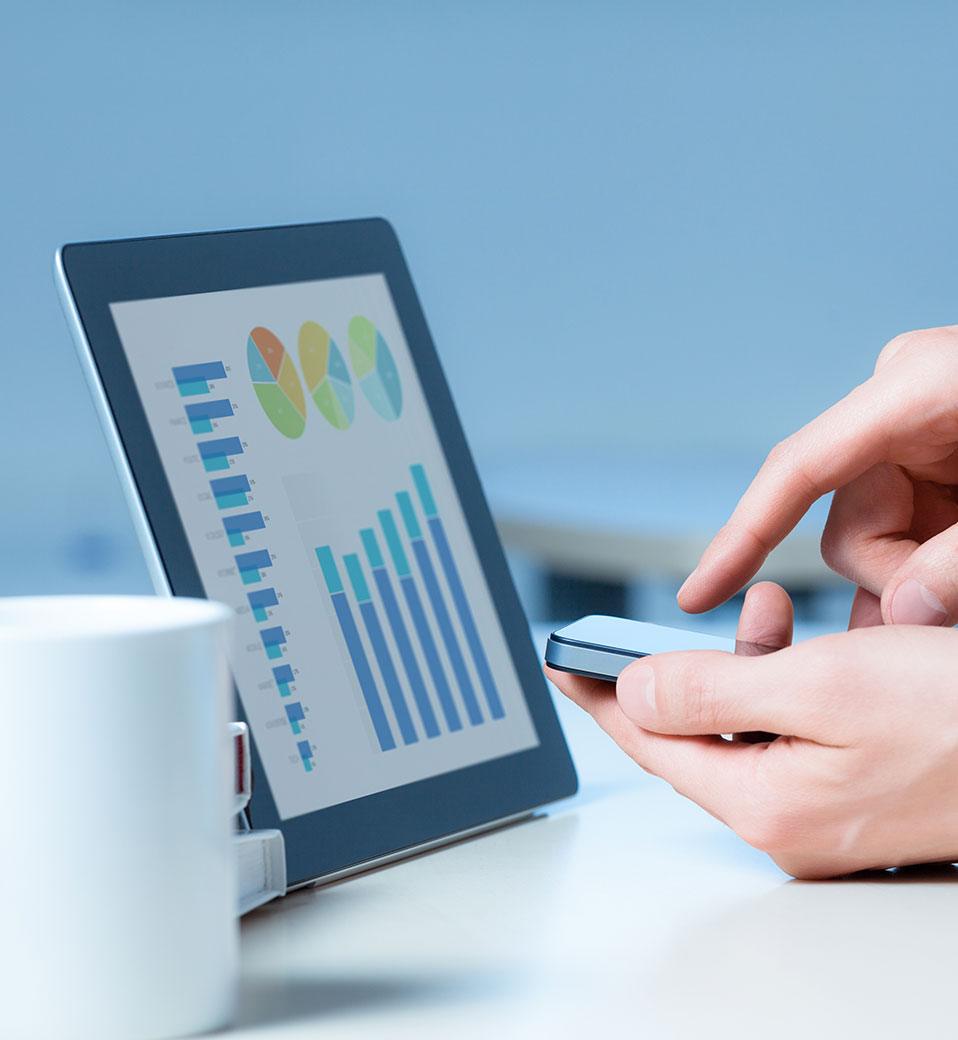 COMPREHENSIVE MARKETING SOLUTIONS
We at Launch Local by experience, understand that the fastest, most sustainable results are the fruits of a big-picture approach. And that begins from when we start to understand your business, goals, and industry, through to the following:
Having a thorough search is the most accurate search term combinations
Tracking consistently, and continually refining campaigns
Fine-tuning everything, from its location and your Google AdWords ads timing
Click-throughs increase to your site and maximizing conversion rates
Having acquisition costs reduced and improving your ROI on continually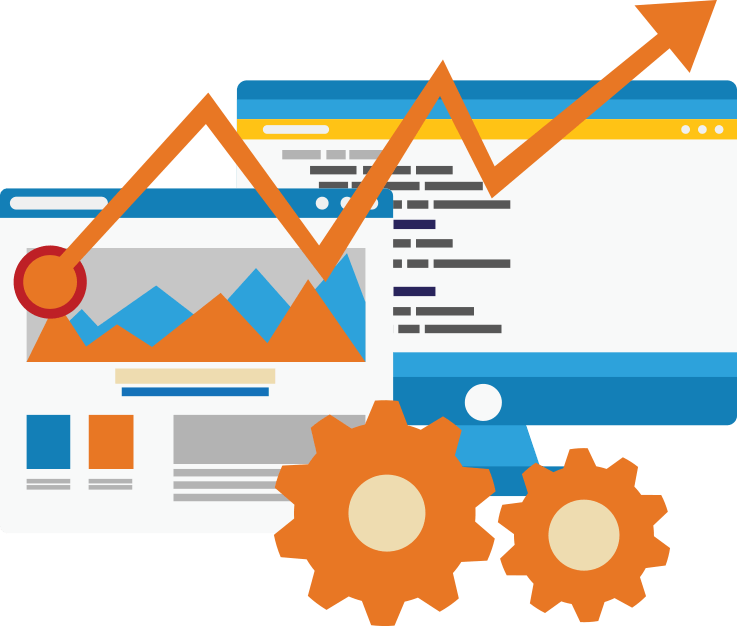 OUTSOURCE YOUR MARKETING CAMPAIGN TO LAUNCH LOCAL
Our Google AdWords consultant can have your campaign set and run in days, and bring quality traffic to your site in a short period of only 24 hours. The best bit is that with this, we will only let you pay when a visitor clicks through to your website.
Are you in need of a perfect online solution, look no further! Launch Local SEO has a huge experience and success in boosting traffic and generating top search results for Australian businesses. We as a company redefines businesses, and you should not be left behind.
Making payment controllable. Linking with your committed Google AdWords account manager, helps you change the budget of your Google advertising once you see a need. The control and flexibility therein have made our Launch Local Google AdWords management expertise very popular with clients.
The focus on a double and triple digit growth is what our clients desire the most, and we provide just that. Managing your AdWords campaign efficiently is a service we take pride in and are pleased that you will stick with us based on our performance.
Let us know your digital marketing plan!
Send us your message, and we'll get back to you soon. For faster response, send us your message from Monday to Friday 9 am to 5 pm.